Demystifying CMMC 2.0 Framework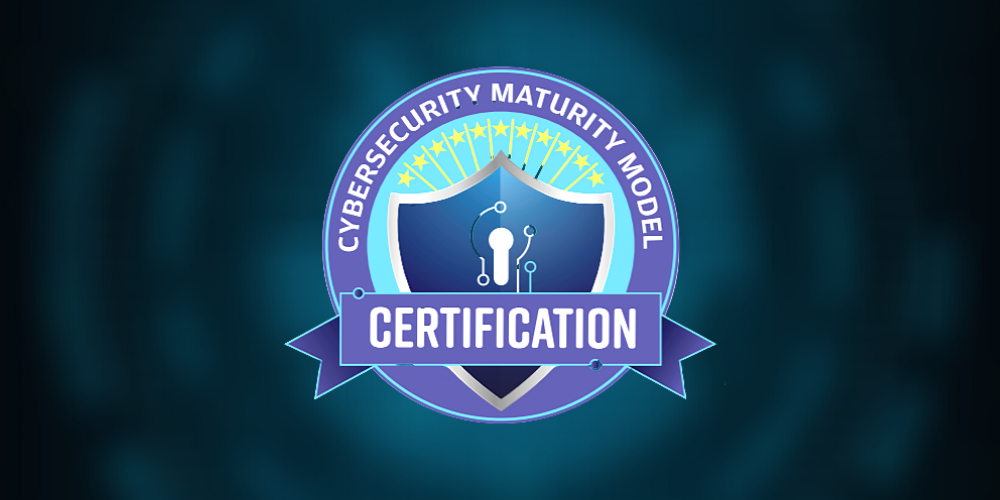 What is CMMC 2.0?
The CMMC framework has existed for years (CMMC 1 guidelines were released in 2019). However, it needed updating due to the evolving nature of the threats faced by companies that partner with the DOD – and in November 2021, CMMC 2.0 guidelines were released. Companies are now required to reference the CMMC documentation to ensure compliance. This process can be both challenging and time-consuming. In most cases, an organization will need the guidance of a third-party expert to gauge their existing compliance – and, where necessary, make changes and improvements.
CMMC Levels
There are three levels of practice compliance required to achieve CMMC certification.
Level 1: Organizations are required to employ basic cybersecurity protocols across 17 practice areas. These are the basic requirements outlined in the Federal Acquisition Regulation Supplement (FAR 52.204-21 – 2016).
Level 2: Organizations must provide proof that they comply with the controls set out in NIST SP 800-171. These are already set out in DFARS 252.204-7012 (Defense Federal Acquisition Regulation Supplement).
Level 3: This level requires compliance with the requirements of NIST SP 800-172, which was developed to assist organizations in guarding against hostile actions by non-government actors and is defined as Advanced Persistent Threats (APT). These actors have been identified as focused on the United States Department of Defense supply chain. NIST SP 800-172 provides a framework enabling in-depth protection of sensitive data.
Assessments
Level 1: Self-assessments through SPRS reinstated for Level 1.
Level 2:

Contractor's handling CUI are required at minimum to self-assess through SPRS using NIST 800-171 on an annual basis. A senior company official(e.g., CEO, CFO, etc.) must make the attestation.
Non-prioritized contracts can conduct their own internal annual self-assessment through SPRS.
Prioritized contracts are to conduct their own annual self-assessment through SPRS AND a C3PAO assessment every 3 years.
DOD has not identified which companies need to self-assess and which will require a third-party Assessor.
Whistleblower notifications and false claims Act Violations are potentially in play.
POAM and Waivers
Limited use of Plans of Action and Milestone (POAMs) will be allowed.

Strictly time-bound: Potentially 180 days. Contracting officers can use standard contractual remedies to address a contractor's failure to meet their cybersecurity requirements after the defined timeline.
Limited use: POAMS for high-weighted requirements are not allowed.
Waivers

Only allowed in select mission-critical instances.
Strictly time-bound: Time to be determined on a case by case basis.
Will require Senior DOD approval.
Interim Program
Since the timeline to complete the Federal rulemaking process may be anywhere from 9 to 24 months, an interim voluntary program has been authorized.
Do not expect rule-making to change the underlying requirement to implement NIST SP 800-171.
Unknowns
Reciprocity with other cybersecurity standards has yet to be identified.
When to expect the NIST SP 800-171 Rev. 3 and future updates.
Practice inheritance and involvement of external service providers.
Cloud-native environments and zero trust architecture.
How companies will report and recoup CMMC business costs.
How federal program offices will be instructed to define, classify, and identify CUI.
Will the government implement any reciprocity with other US and International cybersecurity standards.
Takeaway
Contractors should get compliant since CMMC is not a new requirement, NIST SP 800-171 was first published in 2015, and DFARS 252.204-7012 has been enforced since December 2017.
Honestly, conduct self-assessments through the SPRS using NIST SP 800-171A.
CKSS provides CMMC consulting support for companies of all sizes. If you're interested in learning more about CMMC compliance or you need a CMMC Gap Analysis, please contact us here.