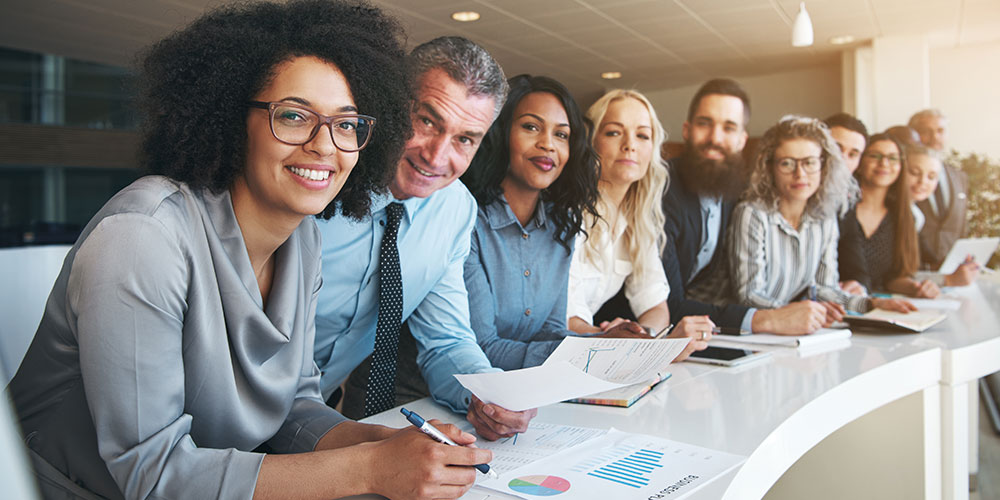 The U.S. Small Business Administration (SBA) has certified CKSecurity Solutions (CKSS) as a participant in the 8(a) Business Development Program. The program helps small businesses owned by socially and economically disadvantaged individuals gain business skills and access to federal contracting opportunities to better compete in the open marketplace.
READ MORE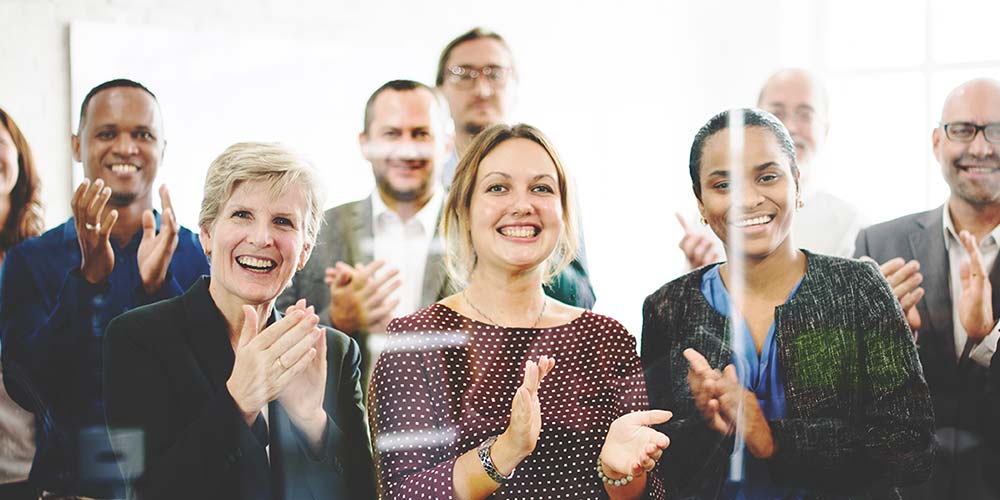 NWBOC Certified CKSS as a WOSB and EDWOSB. To help provide a level playing field for women business owners, the government limits competition for specific contracts to businesses that participate in the Women-Owned Small Business (WOSB) Federal Contract program. Certification is obtained by meeting the criteria outlined in NWBOC's Standards and Procedures.
READ MORE
Have questions about Compliance?

Sign Up To Receive Cybersecurity Updates