CKSS makes the complicated easy. Just ask our clients…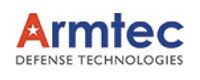 "The templates provided excellent coaching notes to help explain what is needed and create the required documentation in a timely manner. What was once a dreadful task became so simple."
Manager at Armtec Defense Technologies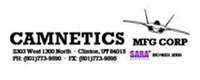 Save time and money with CKSS advisory services. They ensure that you have customized compliance templates to address all the CMMC Level 1-3 Requirements."
AS9100 Administrator Camnetics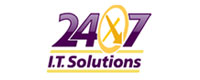 "Before CMMC was going into effect, we purchased the DFARS Full Compliance Toolkit, and oh my goodness! The templates have saved my team hundreds and hundreds of hours of work. This has saved our company tens of thousands of dollars in salaries and time."
President, 24x7 I.T. Solutions, Inc.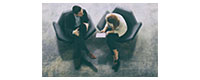 "I purchased the CMMC templates 6 months ago and they have worked great for me. The templates are streamlined in a way that they are user-friendly and have the basic information to write clear and concise policies and procedures. The templates were very easy to customize."
CEO, Brownstone Consulting Firm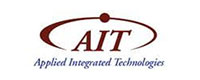 "CKSecurity Solutions DFARS/CMMC Compliance Templates saved us uncountable hours that would have otherwise been spent developing CMMC policies from scratch. We could not have brought our organization into compliance with CMMC in as timely a fashion without this product."
Principal, Applied Integrated Technologies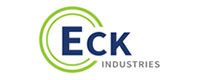 "We're using the CKSecurity Solution's DFARS Templates in our efforts to get ahead of the new CMMC requirements. We've found them to be easy to customize, and they offer a solid framework for to base a company's cybersecurity policies and procedures on. We highly recommend them to small to medium size companies as they navigate the DOD DFARS/CMMC compliance space."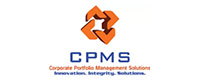 "CKSS consultants were professional and very knowledgeable on DFARS 252.204-7012 and HIPAA Compliance. All Remediation projects were conducted in a timely fashion and deliverables surpassed our expectations."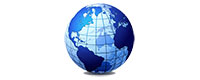 "The CKSS DFARS 252.204.7012 Templates are a game-changer. They are well written with step-by-step guidance on what is required to be compliant. It takes time to convince a small business that this is a worthwhile investment in terms of counting man-hours that would be required to develop the needed compliance from scratch."
Security Consultant, Periscope-LLC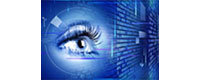 "We have partnered with CKSS on numerous Cyber Risk Assessments and can testify that they consistently apply deep professionalism and expert-level technical knowledge to all engagements, no matter the level of complexity. I would highly recommend engaging their services for Cyber Risk Assessments at all times!"
Cyberstrategist, CRYPTOFORENSICS
Schedule a one-on-one discovery call with a CKSS Consultant