Cost-Effective, Results-Oriented Cybersecurity Solutions
CKSS is a cybersecurity service provider specializing in CMMC compliance services, CMMC/DFARS templates, Cloud Solutions, Managed Services, and Microsoft Training services. Our customers rely on us to improve their cybersecurity posture. With years of relevant experience and certifications, CKSS brings a proven approach to cyber solutions across federal, state, and local government agencies. CKSS is the best organization for understanding what you need and delivering cost-effective, results-oriented solutions.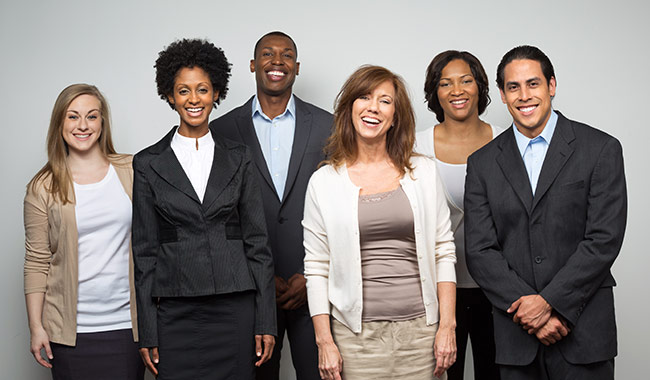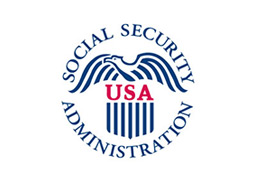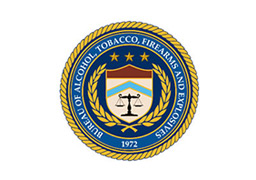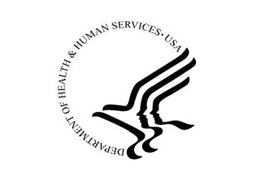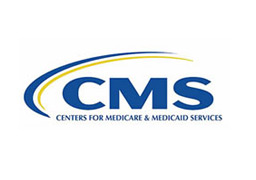 Commercial, Federal, State & Local Government Agencies Rely On CKSS Cybersecurity Solutions
CKSS provides solutions and services to commercial, federal, state and local government agencies with a quick-response and reliable source of consulting engagements.
We assist our clients in achieving their business and technology goals. With more than 15 years of experience and commitment to excellence in Information Technology, we have earned the reputation and respect as a leader in IT consulting.
Trusted Memberships & Affiliations