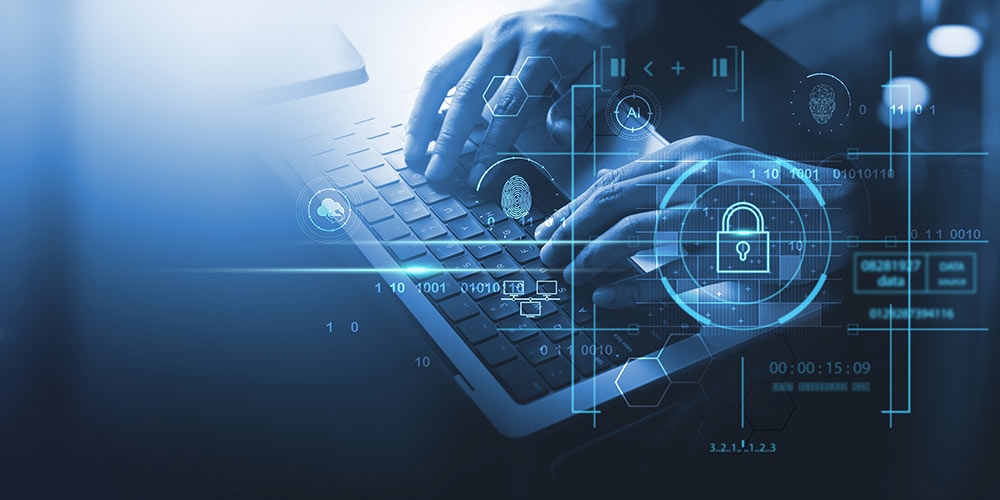 Cyberattacks continue to grow in complexity and regulatory scrutiny mean cybersecurity has never been a higher priority. In addition, the cost and shortage of talent have made in-house solutions unworkable for many organizations. Preparing your business to meet increasingly complex and unexpected risks can be overwhelming, but it doesn't have to be.
CKSS deep industry experience empowers businesses to build trust in their tomorrow confidently. Together, we'll help solve your most complex business challenges.
Our Cybersecurity Solutions for the Future
Hold workshops to educate Key Stakeholders to create awareness and commitment to a zero-trust mindset.
Define zero-trust initiatives and align zero-trust initiatives to business goals.
Conduct Gap Analysis
Assess resources and determine zero trust readiness. Uncover areas of Risk and improvement associated with an organization's identity and security processes.
Address obstacles and identify enablers.
Prioritize initiatives based on Risk and build a strategic Roadmap using a phased-out approach to address all the requirements within the five distinct Zero Trust Pillars.
Identify and Map appropriate vendors for each of the five distinct Zero Trust Pillars.
Assist in selecting the correct Zero Trust Architecture deployment scenario based on NIST SP 800-207.
Design Zero Trust infrastructure and services with holistic risk-based management, including network access control with software-defined networking and an identity management program.
Implement Proof of Concept.
Deploy zero trust and monitor with zero trust progress metrics.
Develop and document Zero Trust Plans, policies, Processes, and Procedures
Assist with budget/investment plan estimation for Zero Trust implementation.
Assist in identifying agency assets (i.e., data, application, assets, and services)
Assist with implementing a centralized identity management system
Design & Architect Secure Applications
Agile methodology
API Security, Container Security & Microservices Security
Manual Code Review
Automated Code Scans
Analysis and Remediation
Vulnerability Management
Threat Detection and Response
Trusted Memberships & Affiliations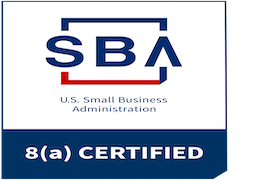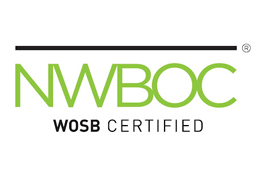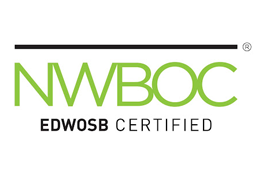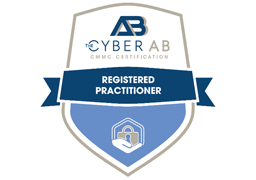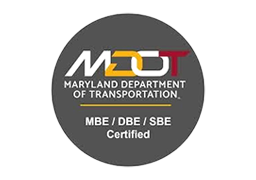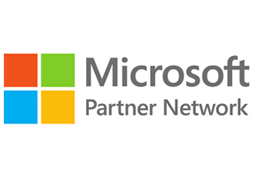 Schedule a one-on-one discovery call with a CKSS Consultant