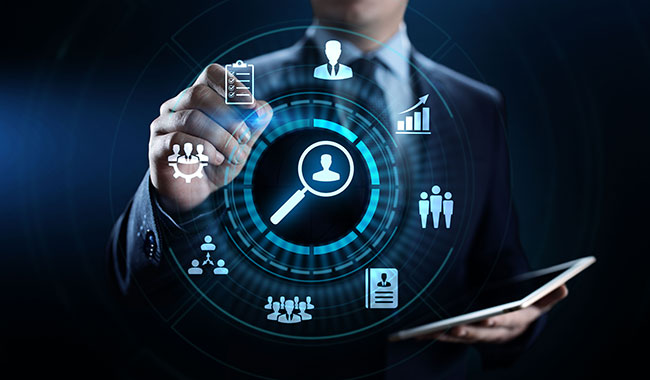 Security Risk & Compliance
We help you meet regulatory requirements including those required by DFARS/CMMC, FISMA, PCI, and HIPAA.
Whether you need to migrate to Office 365 GCC High or build an AWS/ Azure NIST 171/DFARS enclave. Our experienced team of technicians is ready to partner with you.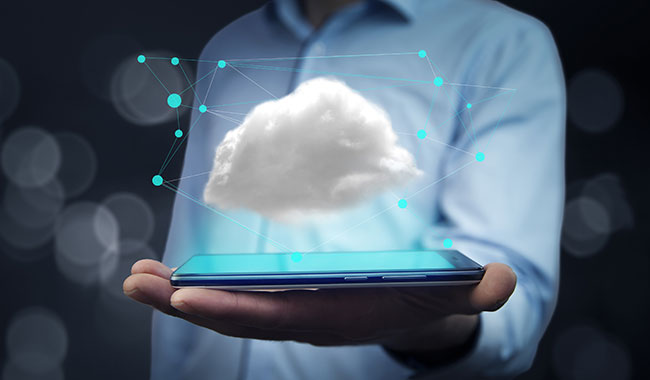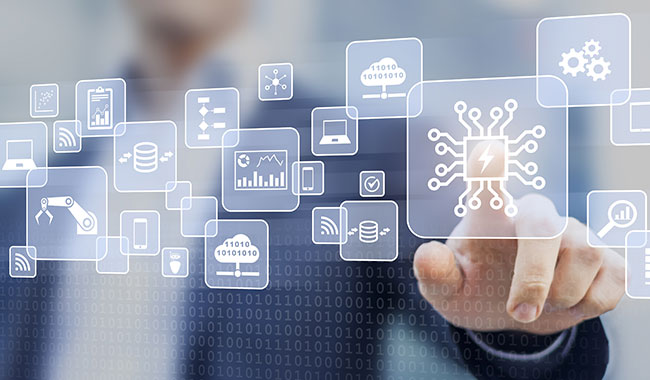 Our deep industry experience empowers businesses to build trust in their tomorrow confidently. Together, we'll help solve your most complex cybersecurity challenges.
We are reinventing how applications and infrastructure are built using our subject matter expertise, cutting-edge technologies, open source, and cloud services. As a result, we help your business become more secure, efficient, agile, and responsive to the ever-changing landscape.