Streamline Security And IT Operations
Security breaches happen at an incredibly fast rate. The threat from cyber attacks is endless with threats becoming more hostile and with more endpoints on the network.
CKSS Managed Services protects your company from security breaches, while saving your business valuable time, money, and resources. 
In addition, CKSS innovative Managed Service enables organizations to rapidly scale their IT operations, security, compliance initiatives with greater ROI.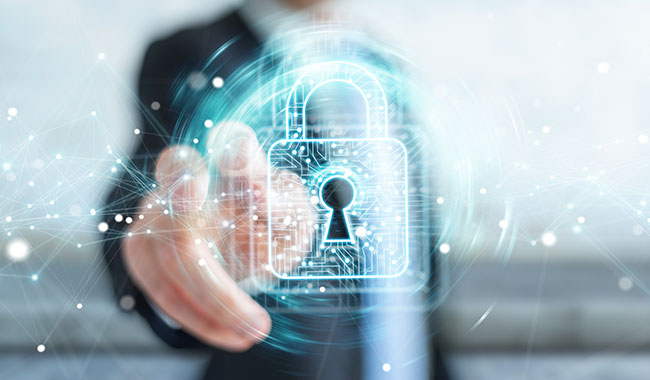 Monetize Your Cybersecurity Investment
Your Unique Business Requires A Unique Managed Service Solution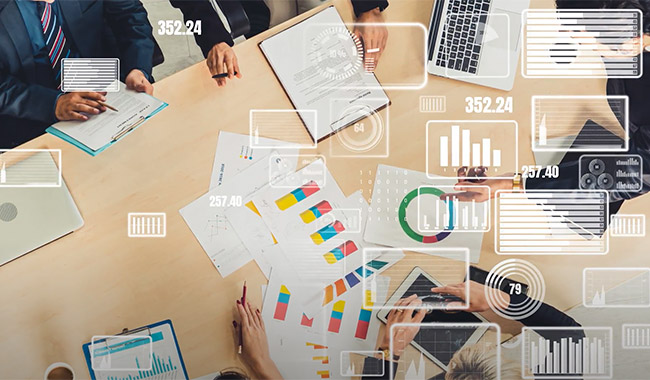 Strategy and consulting
Network redesign
Endpoint management
Business continuity and disaster recovery
Monitoring
Maintenance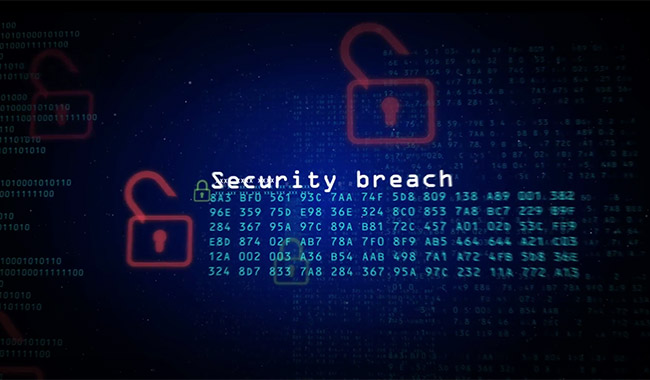 Accelerate compliance and security
Save time and money
Avoid using multiple vendors
Creation of secure Microsoft Azure and O365 enclaves
Custom DFARS/CMMC cybersecurity templates
Tailored approach to suit your business needs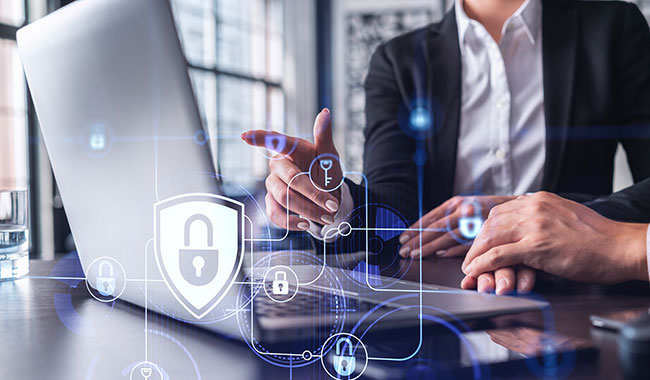 Risk Assessments
Advisory services
DFARS/CMMC Templates
Remediation
Continuous and assertive monitoring
Reduce Costs And Prevent Breaches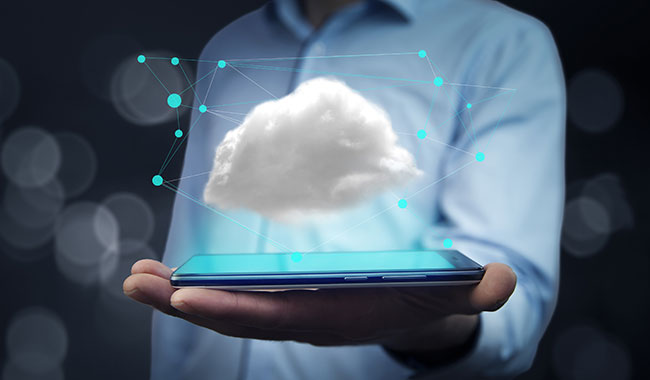 Go Beyond Your Consultation With

Cloud Solutions
Go beyond compliance with our Cloud Solutions. We provide cloud infrastructure design, implementation, and migration processes that are simple, seamless, and secure.
Consultative Advice+

Easy-To-Use CMMC Full Compliance Toolkit Template
Combine your one-on-one consultative work with a ready to go DFARS/NIST SP 800-171/CMMC toolkit. Over 300 pages of security policies, procedures, resource plans, security plans, checklists, and bonus documents.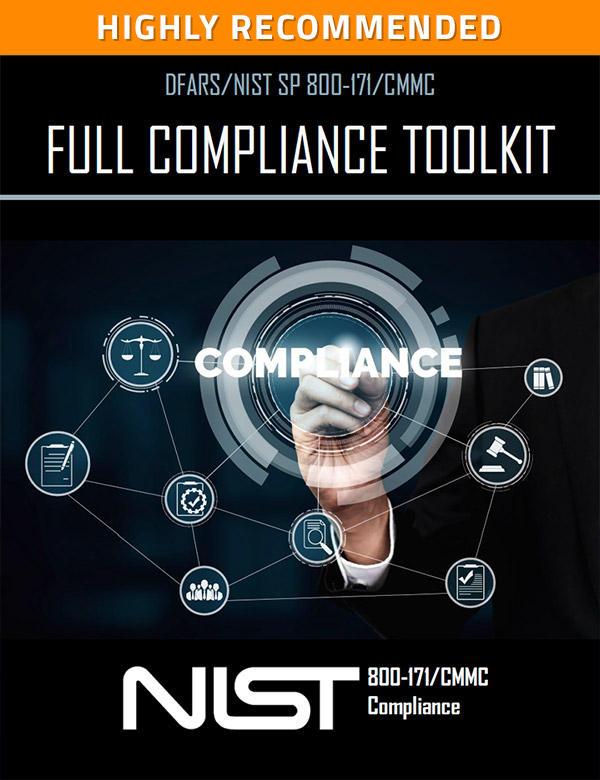 Whitepapers
Articles
Blogs