We Treat Your HIPAA Compliance Infrastructure Like You Treat Your Patients
The digital information explosion has transformed healthcare, but it has also created a new set of challenges for healthcare practitioners at all levels. Digital healthcare  information must be protected and stored for long periods of time.
Any organization generating,  transmitting or storing electronic protected health information, or ePHI, must comply with security and information management regulations in the Health Information Portability and Accountability Act (HIPAA).
Our healthcare clients trust us with their patient-critical electronic information so they can focus on great health outcomes.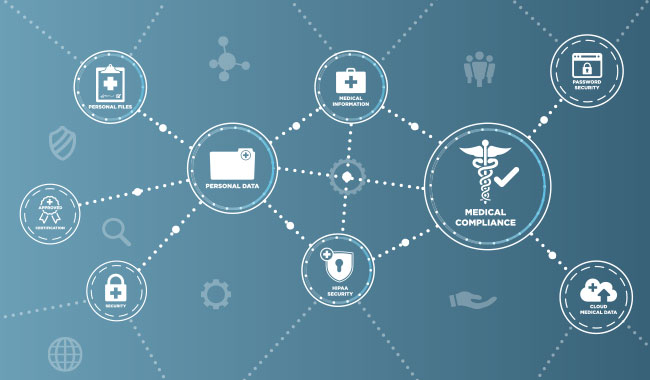 Trusted HIPAA Compliance Solutions
HIPAA Security & Privacy Digital Ecosystem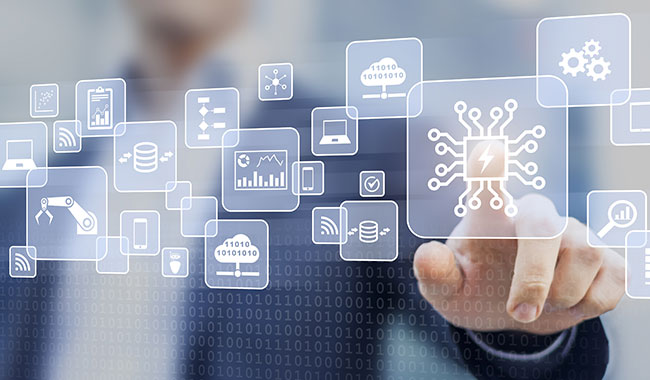 Go Beyond Your Consultation With

Managed Services
Go beyond compliance with our Managed Services that provide a holistic approach to IT and Security management.
Expedite Risk Mitigation

With Cyber Incident Response And Contingency Plan Templates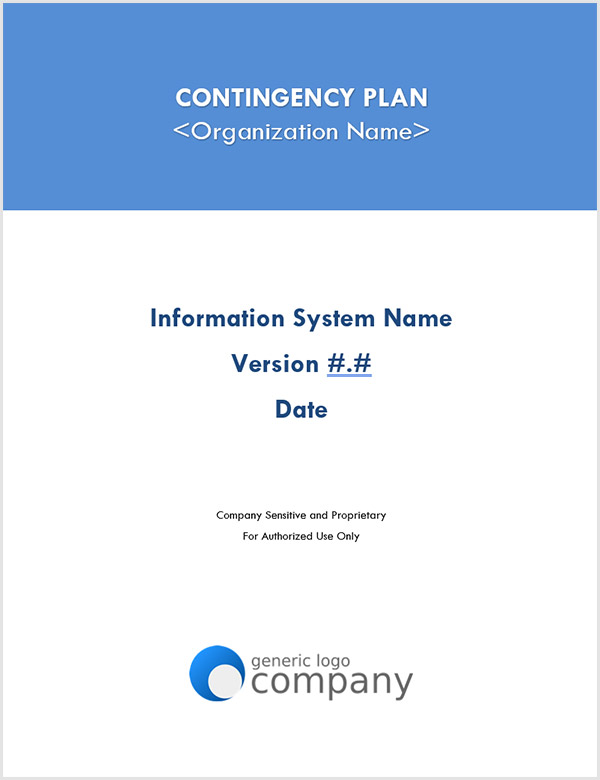 Whitepapers
Articles
Blogs