Securely & Easily Protect Your Payment Data
The Payment Card Industry Data Security Standard (PCI DSS) outlines regulations that any organization needs to follow in order to store or transmit payment card data. 
At CKSS we understand that compliance regulations and standards can be complex to implement. Compliance is also probably not one of your core business competencies. We also understand that card payments are an asset, and a convenient necessity for you and your customers.   
Our resilient ten-point compliance plan will identify, fix and monitor your PCI infrastructure saving you money, time and protecting you from security breaches.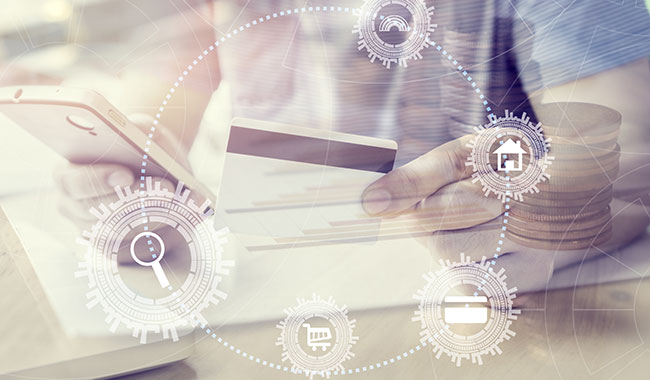 PCI Compliance Made Simple
Cost-Effective Solutions That Protect Sensitive Cardholder Data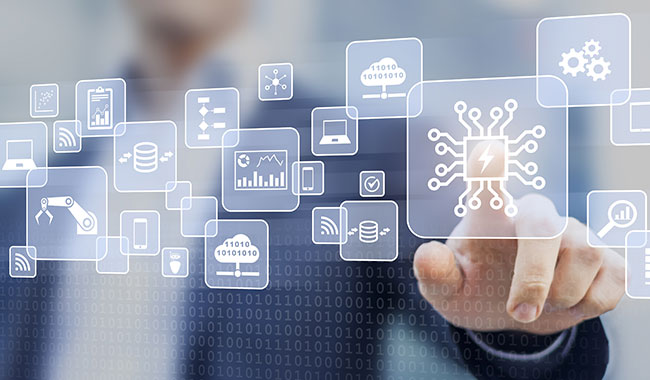 Go Beyond Your Consultation With

Managed Services
Go beyond Compliance with our Managed Services that provide a holistic approach to IT and Security  management.
Expedite Your Risk Mitigation

With Cyber Incident Response And Contingency Plan Templates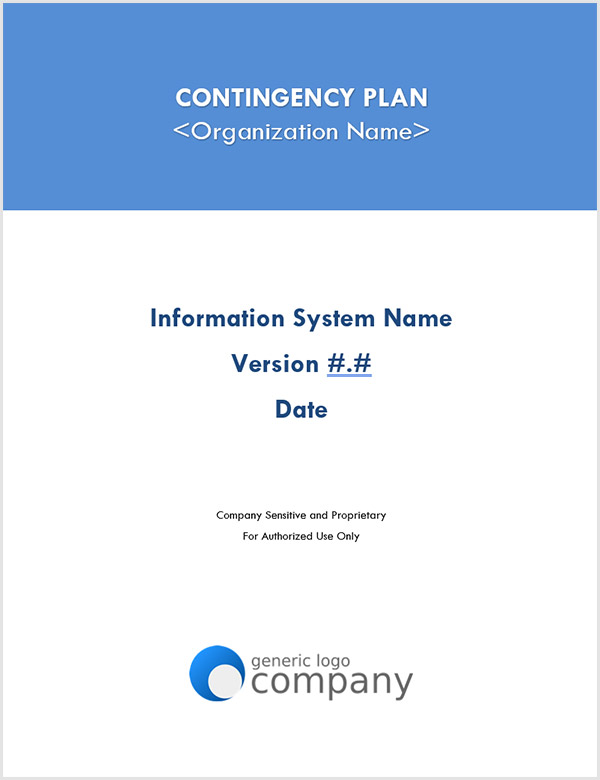 Whitepapers
Articles
Blogs