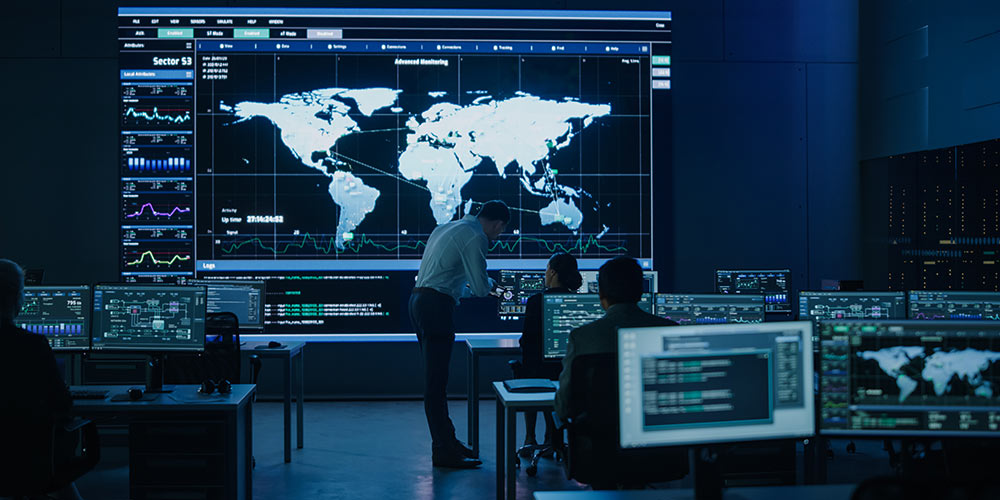 CKSS provides our Federal Clients with streamlined, agile, and secure IT Systems and Networks. We leverage our competencies in Cybersecurity, Azure/AWS Cloud Services, IT Operations, and Zero Trust to accelerate IT delivery initiatives and reduce risk. Over the last decade, we have consistently and successfully delivered long-lasting value to our government and private sector customers by helping them align their IT service needs with their organization's mission.
Transforming the Government
Modernization is critical to supporting innovation and protecting critical data.CKSS is reinventing how applications and infrastructure are built using our subject matter expertise, cutting-edge technologies, open source, and cloud services.
Cyberattacks continue to grow in complexity and regulatory scrutiny mean cybersecurity has never been a higher priority. CKSS deep industry experience empowers businesses to build trust in their tomorrow confidently.
We help our clients understand and demystify complex regulations and compliance requirements, like the Federal Information Security Management Act, or FISMA.
CKSS is licensed to do business with the government. Here are our identifiers:
CAGE: 6VZH4
UEI: X8ZMKV3LVJ45
NAICS CODES
541512 - Computer Systems Design Services
541513 - Computer Facilities Management Services
541519 - Other Computer Related Services
561990 - All Other Support
Federal Business Certifications
SBA 8(a)

SBA - Woman Owned Small Business

SBA - Economically Disadvantaged Woman Owned Small Business
Commercial and State Certifications
MICROSOFT Channel Partner

CMMC RP

MBE Cert # 11-201

Qualified MD Cybersecurity Seller
GSA Multiple Award Schedule (MAS)

Contract Number:47QTCA23D006J
54151S Information Technology Professional Services
518210C Cloud Computing and Cloud Related IT Professional Services
8(a) Sole Source Pool
Trusted Memberships & Affiliations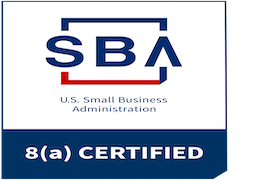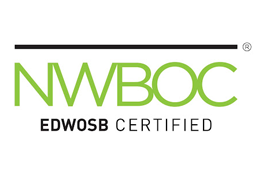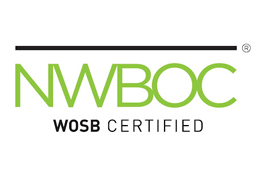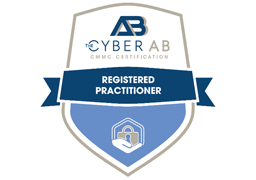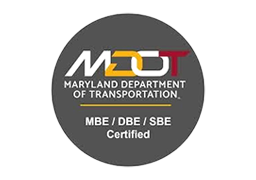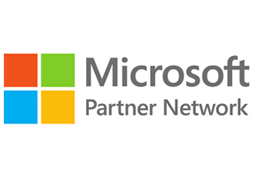 Schedule a one-on-one discovery call with a CKSS Consultant