Seamless & Secure Cloud Transformation
Our Cloud Solutions are designed to make cloud infrastructure design, implementation, and migration processes simple, seamless, and secure. 
We work with companies of all sizes to help shape their cloud strategies. Depending on where you are in your cloud journey, we can help you with; feasibility and analysis, architecture and design, project roadmap, migration, resource optimization, and security and compliance frameworks.
CKSS addresses all of the requirements of a shared security and compliance responsibility model in the cloud. But we go one step further. By enhancing the security capabilities provided by leading cloud providers like AWS, Azure, and GCP, we provide our clients with a fully integrated, secure, end-to-end cloud solution.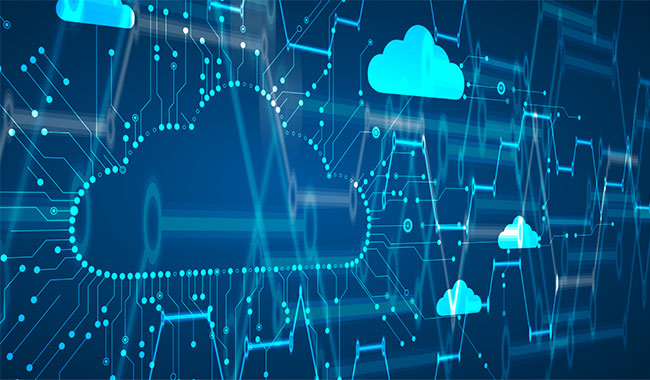 Optimized Cloud Solutions For Your Business
An Integrated Cloud Partnership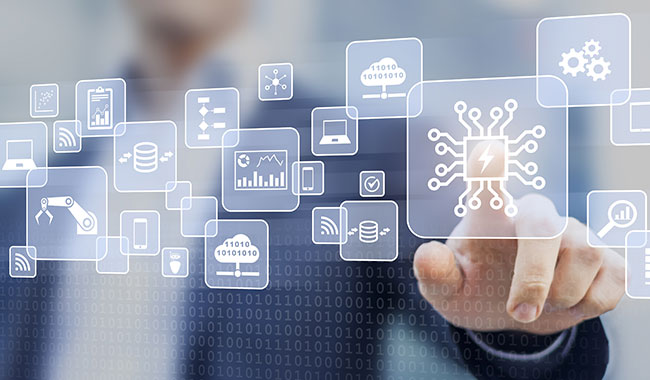 Go Beyond Your Consultation With

Managed Services
Go beyond compliance with our Managed Services that provide a holistic approach to IT and Security management.
Whitepapers
Articles
Blogs