Explore endless opportunities at CKSS!
At CKSS, we believe that our most valuable asset is our people. We are committed to fostering a dynamic and inclusive workplace where every individual is empowered to achieve their full potential. Our Careers page is more than just a gateway to job opportunities; it's a portal to a fulfilling and rewarding future.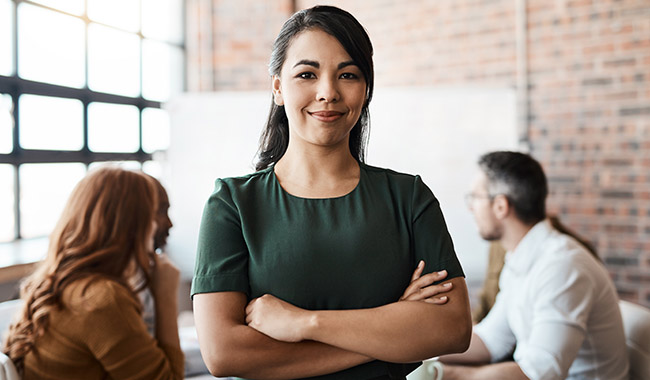 Current Job Opportunities
Ready to embark on a fulfilling career journey with CKSS? Applying is easy! Simply browse our current job openings and submit your application online. We review every application carefully, ensuring that your skills and experiences are matched with the right opportunity.
Join Us in Shaping the Future
At CKSS, we are not just offering jobs; we are inviting you to be a part of something bigger. Join us in shaping the future of technology, innovation, and community engagement. Together, we can achieve remarkable things.
CKSS Careers – Where Your Potential Meets Possibility